Maybe I Don't Know You Well Enough

An interrogation into the way in which clothing is worn on a daily basis. Capturing moments of faux pas in dressing, this collection focusses on the discarded nature of clothing when taken off--or put back on. Initiated by a soundscape and a series of short writings using garments. I have explored a sense of familiarity and vulnerability within dressing.




A collection of garments, photographs and text for Bachelor of Fashion (Design)(Honours) 2019.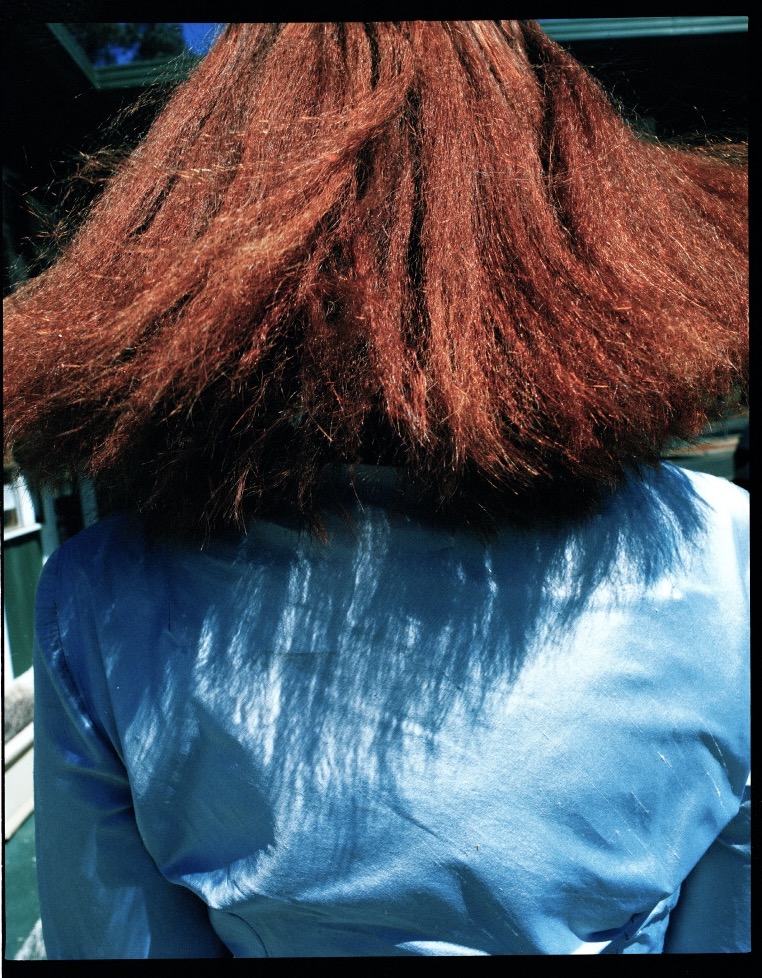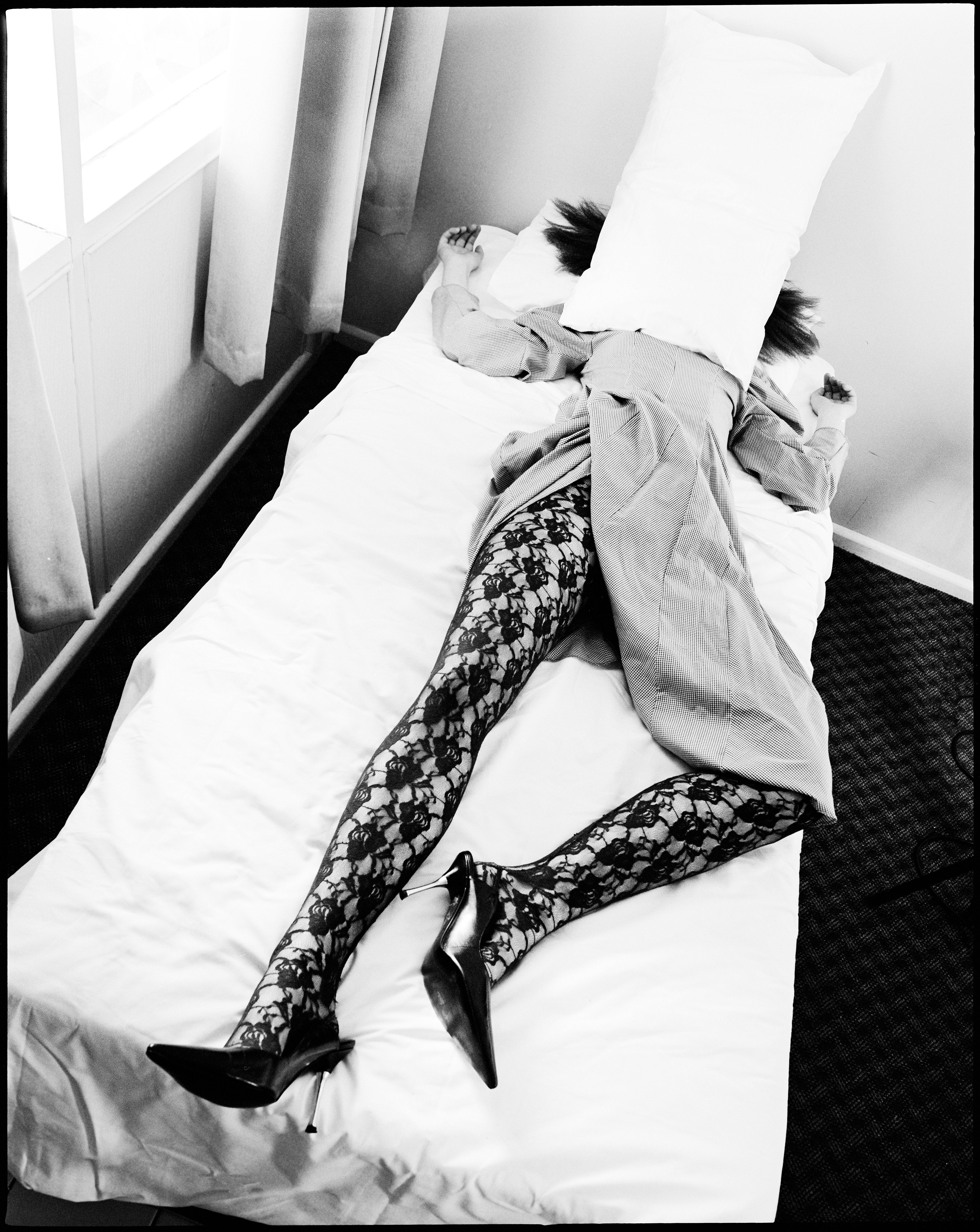 Photographed in The Parkville Motel by Hector Clark